A Broom Finish Adds Functionality & Character
A broom finish is the classic standard for concrete installations. It looks sharp, adds traction, is cost effective and helps mitigate water flow. Choose broom finished concrete for walkways, driveways, patios, porches, steps and just about anywhere with heavy foot traffic. Colored concrete options can be incorporated with a broom finish but stamps cannot be added. One trick is to use a broom finish on pathways while incorporating decorative stamps on the perimeter and less walked upon areas. If you have any questions or would like to pick our minds on something, send us a message through the contact form or use this quote request area below.
Gallery of our Broom Finish Projects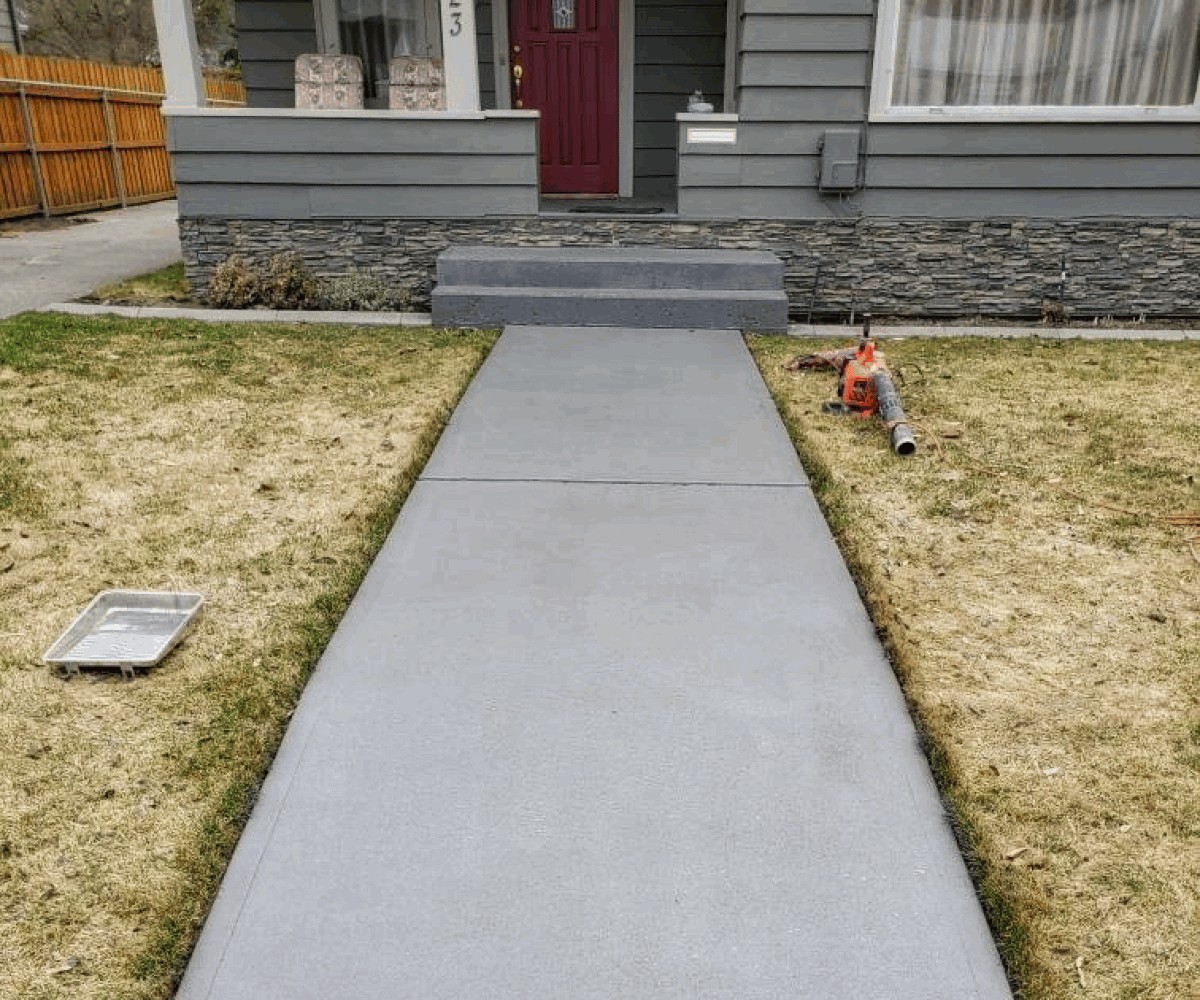 A Professional Touch
Sure a Broom Finish is exactly as it says, running a broom over concrete before it sets in. But as with any simple concept the work can be deceivingly difficult. It takes an experienced hand to run consistent pressure and to get tough angles or end joints. The Dundee service pros are well versed in concrete. They know when to run the finishing touches and how to get the project just right before it seals.
A Broom Finish is Great For
Pools and Spas
Driveways
Patios
Walkways/Pathways
Outdoor Living Spaces
Looking to touch up your backyard design?