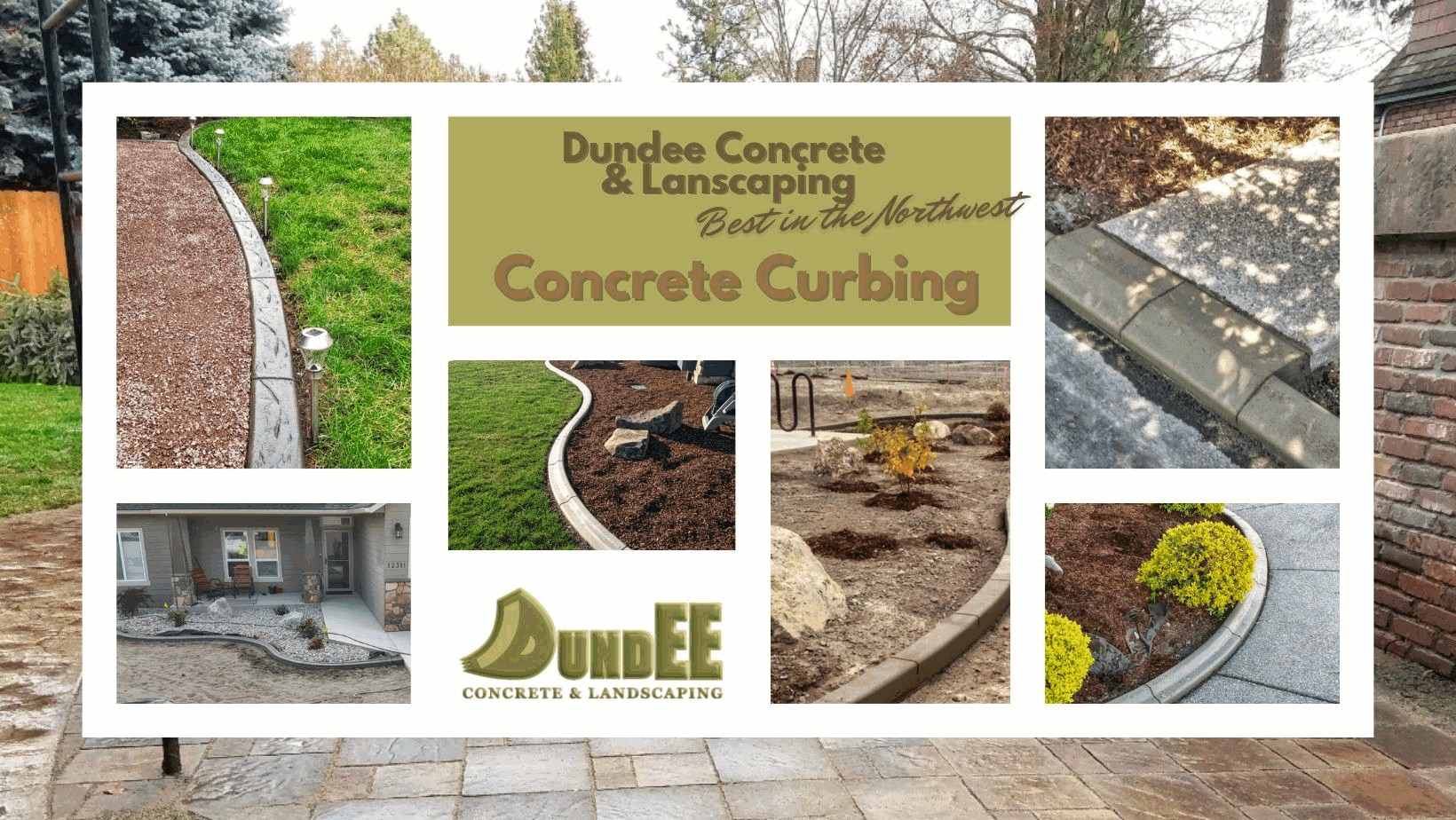 Colorful, Durable, Attractive
Colored concrete curbing can add an extra accent to standard curbing, enhancing the beauty and appeal of your property. Take your landscape design to the next level with our many colorful options of continuous concrete landscape borders. Colored concrete curbing offers a durable and attractive alternative to or replacement for wood, plastic, metal or brick-style edging.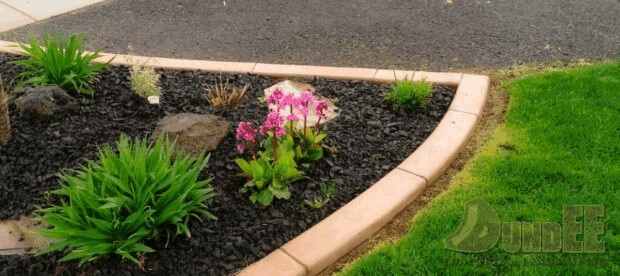 Easier Maintenance
Concrete curbing is more effective at preventing weeds and grass from spreading into your landscaped plantings or walkways than other edging types. It makes maintenance easier. It's more resistant to damage by lawnmowers and edging machinery than other edging types. It won't move or stray from its intended location. And, it looks fantastic!