Color Chart of Davis Concrete Colors
Here is a chart with the standard Davis colors for concrete installs. If you are looking to get stamped curbing there is an additional sheet with colors that can be applied as the antiquing agent. Concrete colors are an excellent way to spruce up the landscape. It is an inexpensive, cost effective solution to raise property value and also wow friends, family or prospective buyers. Often you will want to match colors with the existing landscape, much like choosing paint colors for the living room and kitchen. If you have any questions or would like advice on color choices shoot us on over a message. We'd love to hear from you and help get this project rolling.
Here is list of concrete colors. Once you find the color you like, right click and save it to your computer for future use.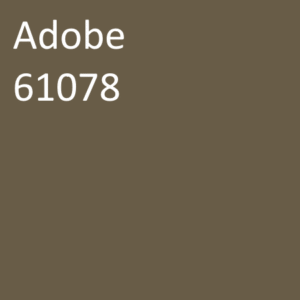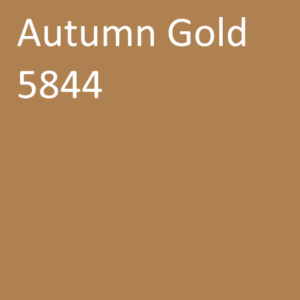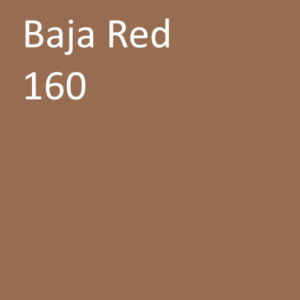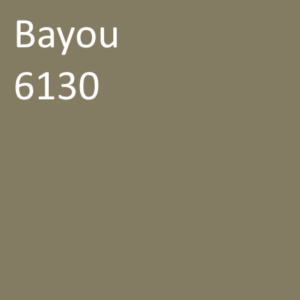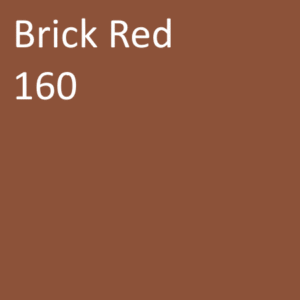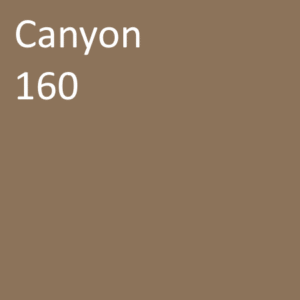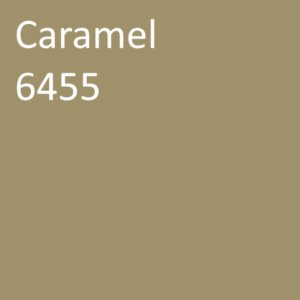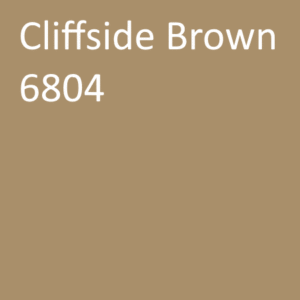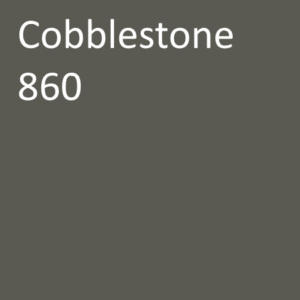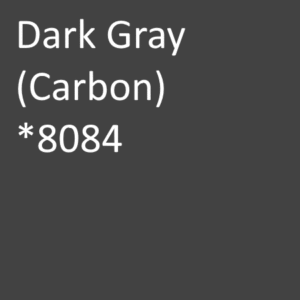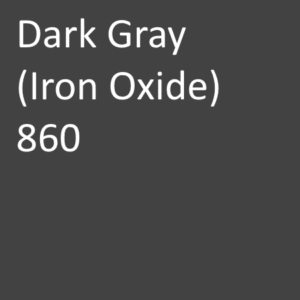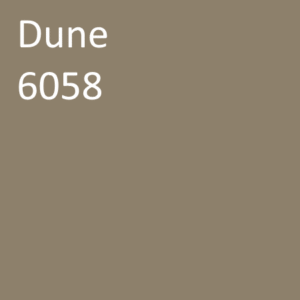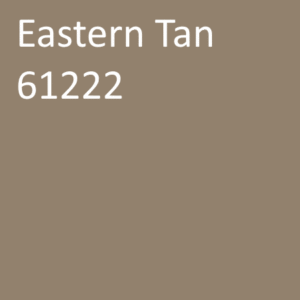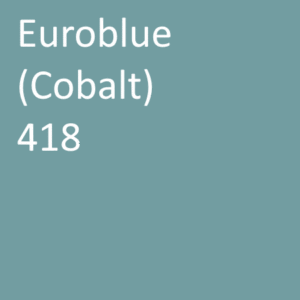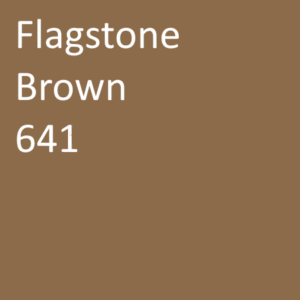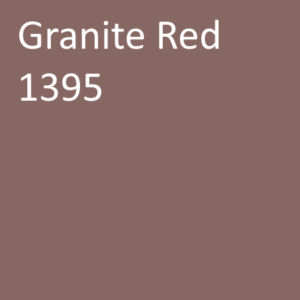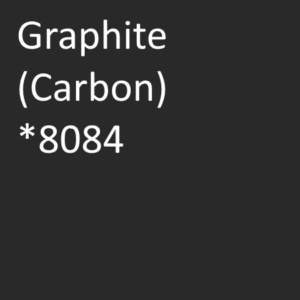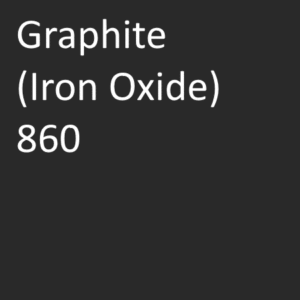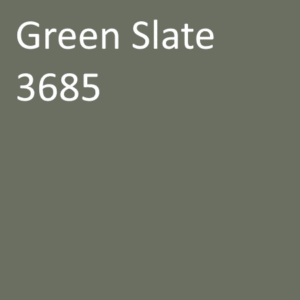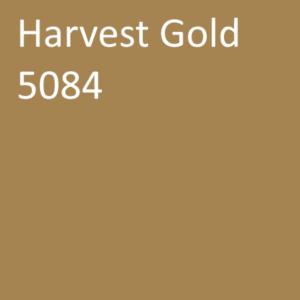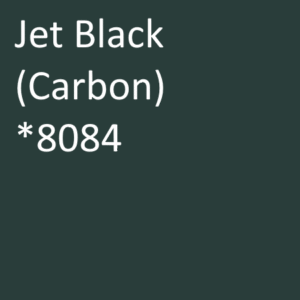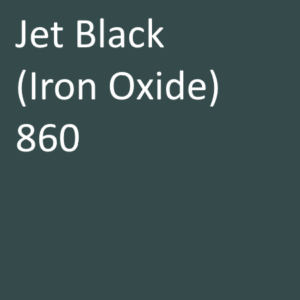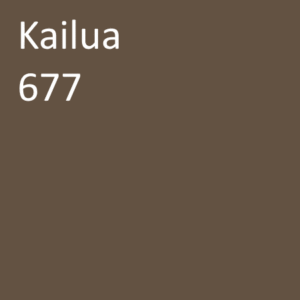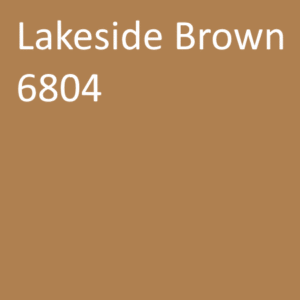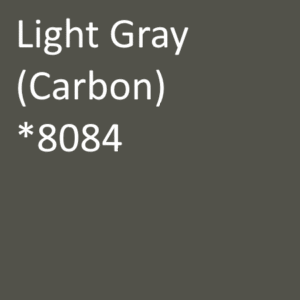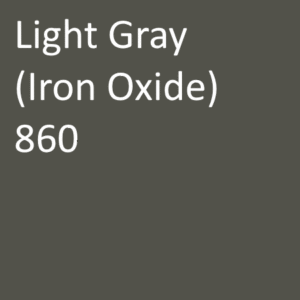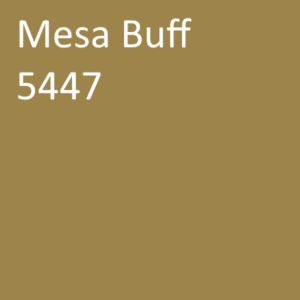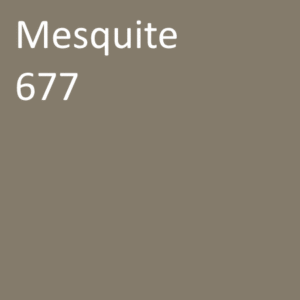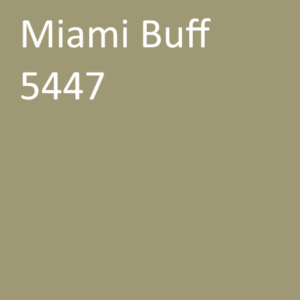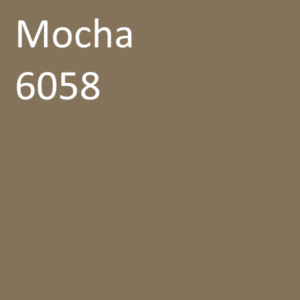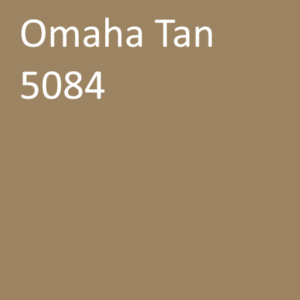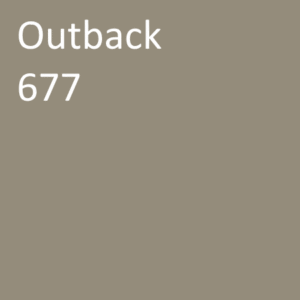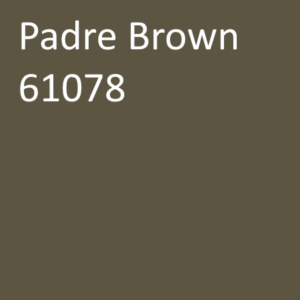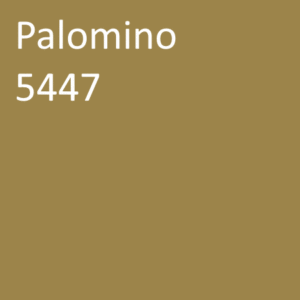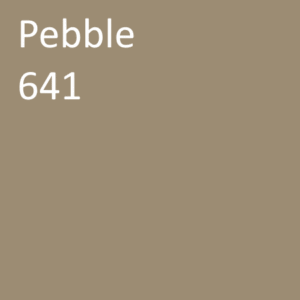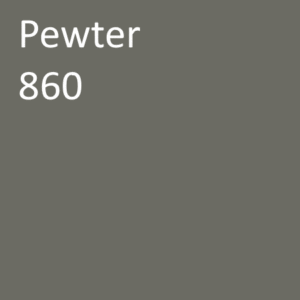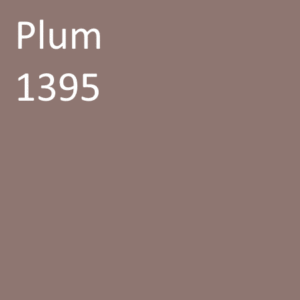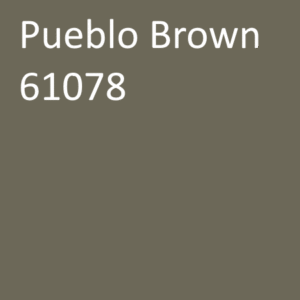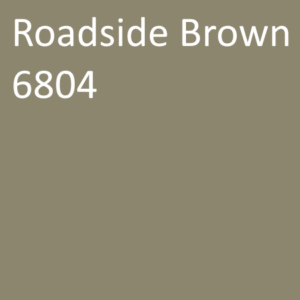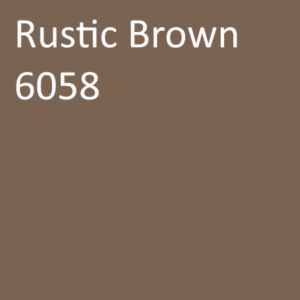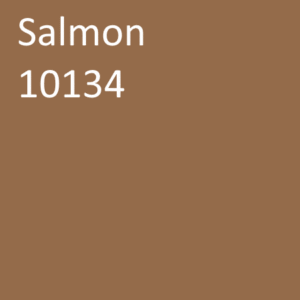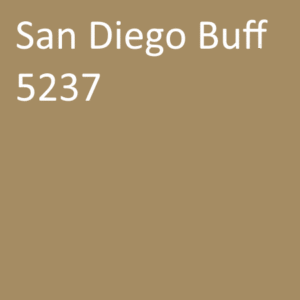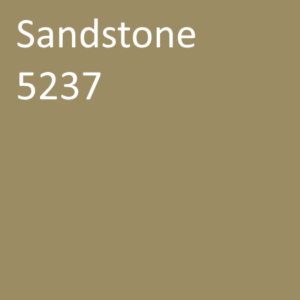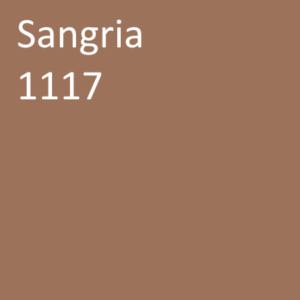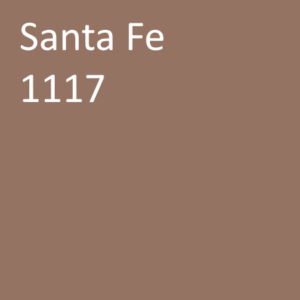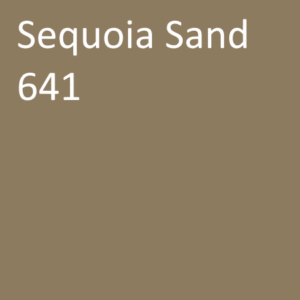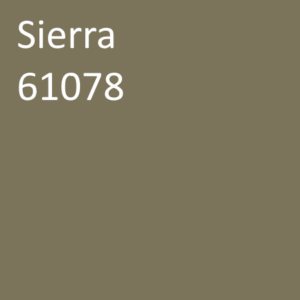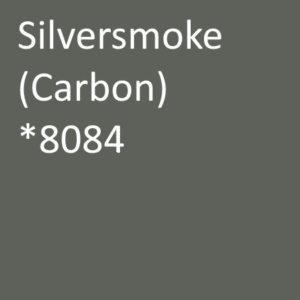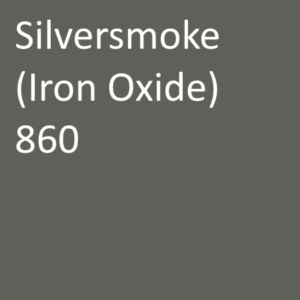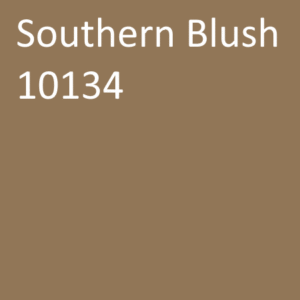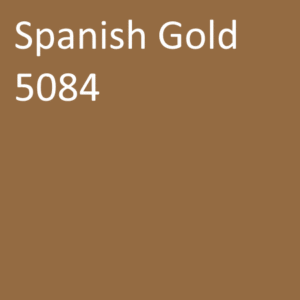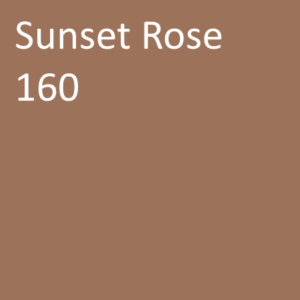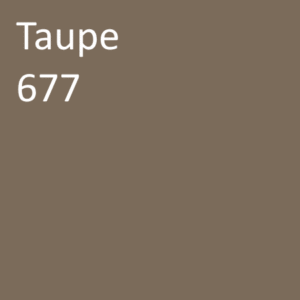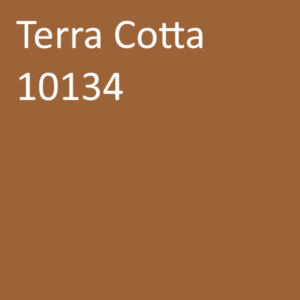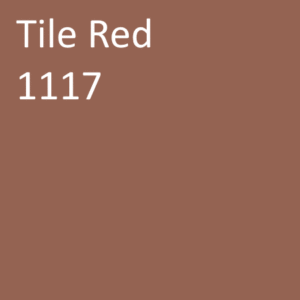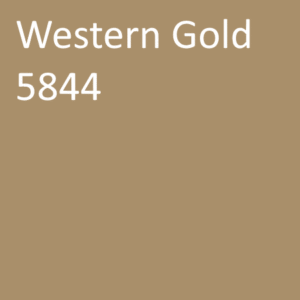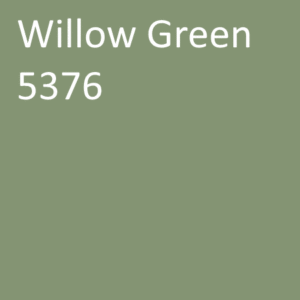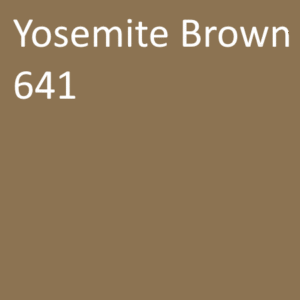 Davis Concrete Color Choices: Pick Your Perfect Shade
Color selection is one of the most critical steps in the stamped concrete installation procedure. Your chosen colors can significantly influence your stamped concrete endeavor's overall appearance and feel. Dundee Concrete & Landscaping lists all-time favorite color choices for concrete that can help elevate the look of any concrete project.
All-Time Favorites
Here are some of our all-time favorite concrete colors:
Earth Tones
Gray Scale: Shades of gray have gained popularity as a contemporary and modern choice for concrete. These colors, from light gray to charcoal, offer a sleek and sophisticated appearance. Gray tones are versatile, complementing different architectural styles and existing color schemes.
Red and Terra Cotta: Red and terra cotta shades add warmth and richness to concrete surfaces. These colors are often associated with Mediterranean or Spanish-inspired designs. They can create a vibrant and inviting atmosphere, particularly for outdoor spaces like patios and pool decks.
Blue and Green: Blues and greens can bring a refreshing and calming effect to concrete surfaces. Lighter shades of blue resemble the ocean or sky, while darker blues can evoke a sense of depth and Serenity. Greens, especially shades inspired by nature, such as moss green or olive green, can create an organic and soothing environment.
Pantone Color Schemes
Modern Neutrals: This color scheme combines soft and light shades to create a contemporary and minimalist feel. Sand Dollar brings warmth and a touch of beige, Pearl Blue adds a serene and calm undertone, and Neutral Gray provides a sophisticated backdrop.
Vibrant Jewel Tones: These rich, intense colors inject energy and vibrancy into any concrete project. Ruby Red adds drama, Emerald Green brings a lush and luxurious atmosphere, and Sapphire Blue provides depth and elegance.
Nature-Inspired: This color scheme reflects the beauty of the natural world. Harvest Gold adds a warm and sunny touch, Moss Green brings a fresh and vibrant feel, and Bark Brown provides a grounding and rich element reminiscent of tree barks and forest floors.
For more tips on how to use concrete stamped colors, check out this extensive guide.
Important Considerations For Selecting The Finest Colors For Stamped Concrete
Consider the Elements Surrounding You: Choose a color that complements and harmonizes with these elements to create a unified and visually appealing appearance. For instance, if your home features mild earthy tones, choose earthy or natural colors for your stamped concrete.
Examine the Colors: It is essential to procure samples of the colors under consideration and test them on a small concrete section. It is recommended to evaluate the colors at various times of the day to determine how they change under natural and artificial lighting.
Consider the Style Overall: If you have a modern or contemporary aesthetic, you may favor neutral or monochromatic hues like gray or beige tones. However, earthy tones such as browns and reds can be an excellent choice if you have a more traditional or rustic design.
Complement Existing Colors: If you have existing hardscape elements or other features, such as masonry walls or natural stone pathways, you must select stamped concrete colors that complement these existing colors.
Consult Our Professional Counsel
Choosing the appropriate colors for your imprinted concrete can be difficult. If you are still determining or overburdened, it is always advisable to consult our professional concrete contractor or color expert.
They have the knowledge and experience to guide you through the color selection process, considering your preferences, Style, environment, and overall vision into account. Book a consultation today and get a free quote!