Call Dundee today to set up a free consultation. We offer complete landscape renovations and specialize in custom outdoor living spaces to suit.

Choose How to Renovate Your Backyard
Fire Pits
Pergolas
Pools
Sports Courts
Walkways
Water Features
Fire Pits
Fire Features
Nothing says the Northwest like an outdoor fire. It can set the tone for a cold winter night or after a long summer day. If there's one thing that brings good company closer it's conversations over the fire. So why not add this element to your outdoor setting. There are many options available to you as a homeowner and a variety of styles to choose from. Take a look through our gallery or gather your own ideas from Northwest settings and let us know how we can set your outdoor vision into stone.
Learn More
Pergolas
Pools
Sports Courts
Walkways
Water Features
Four Seasons of Good Livin'
Looking for a backyard that can be enjoyed all year round? Dundee is equipped to tackle tough problems like making an outdoor living space that works for all seasons. We consider summer sun, autumn leaves, harsh winters, and spring flowers. While many concrete companies are simply stamping and staining for decoration, Dundee considers sand finishes and works with open space to keep in mind functionality. After all the kids play areas aren't the only places that get rowdy. Parents have fun too and incorporating a little extra wiggle room or traction along with the decoration is something the guests can appreciate. Keep Dundee in mind when considering full landscape overhauls and installs. We understand beauty in design and peace of mind when your friends are having a good time.

Let's Get Started
Budget Friendly Services
Outdoor Living, Spokane WA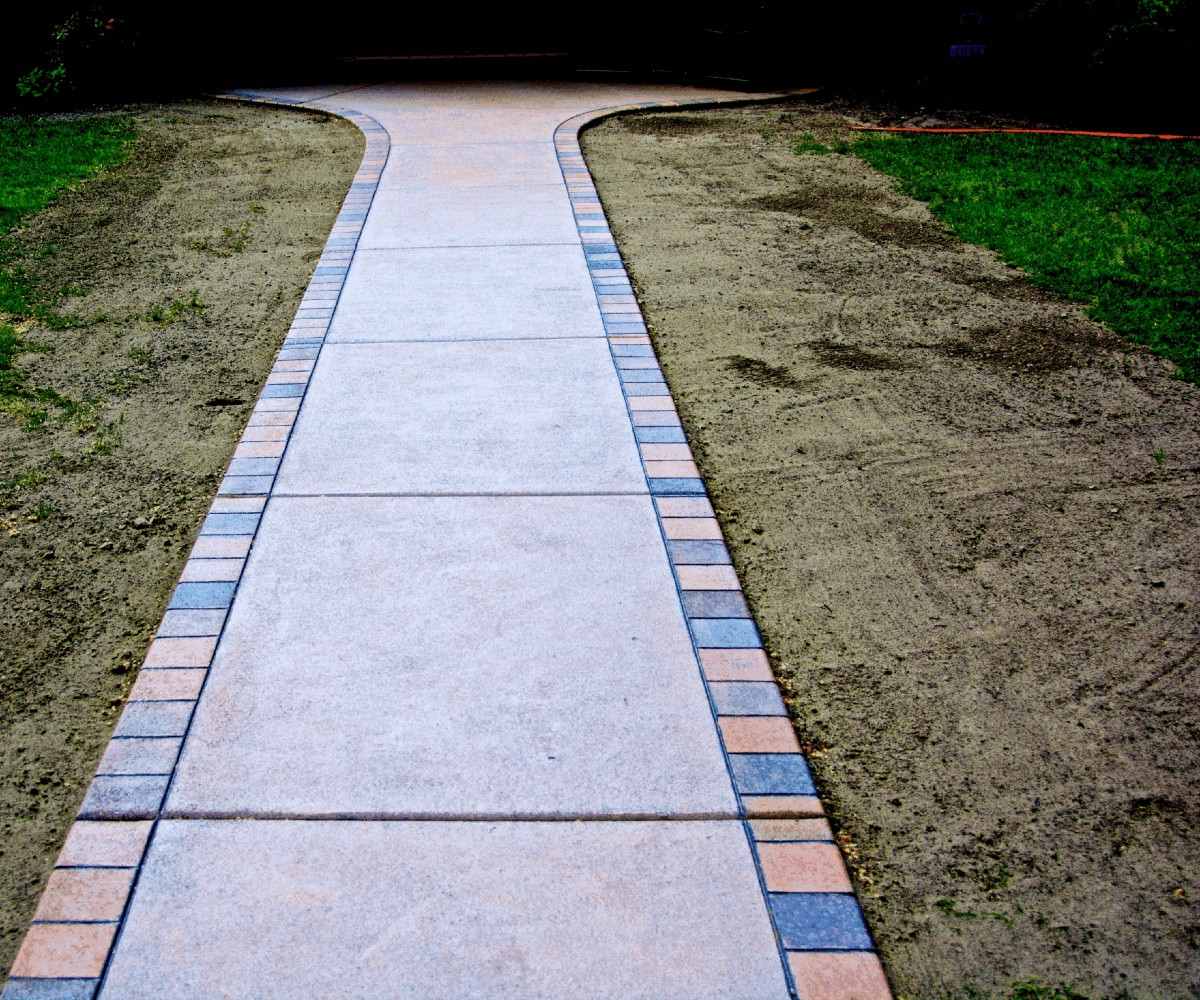 Walkways & Paths
Outdoor Living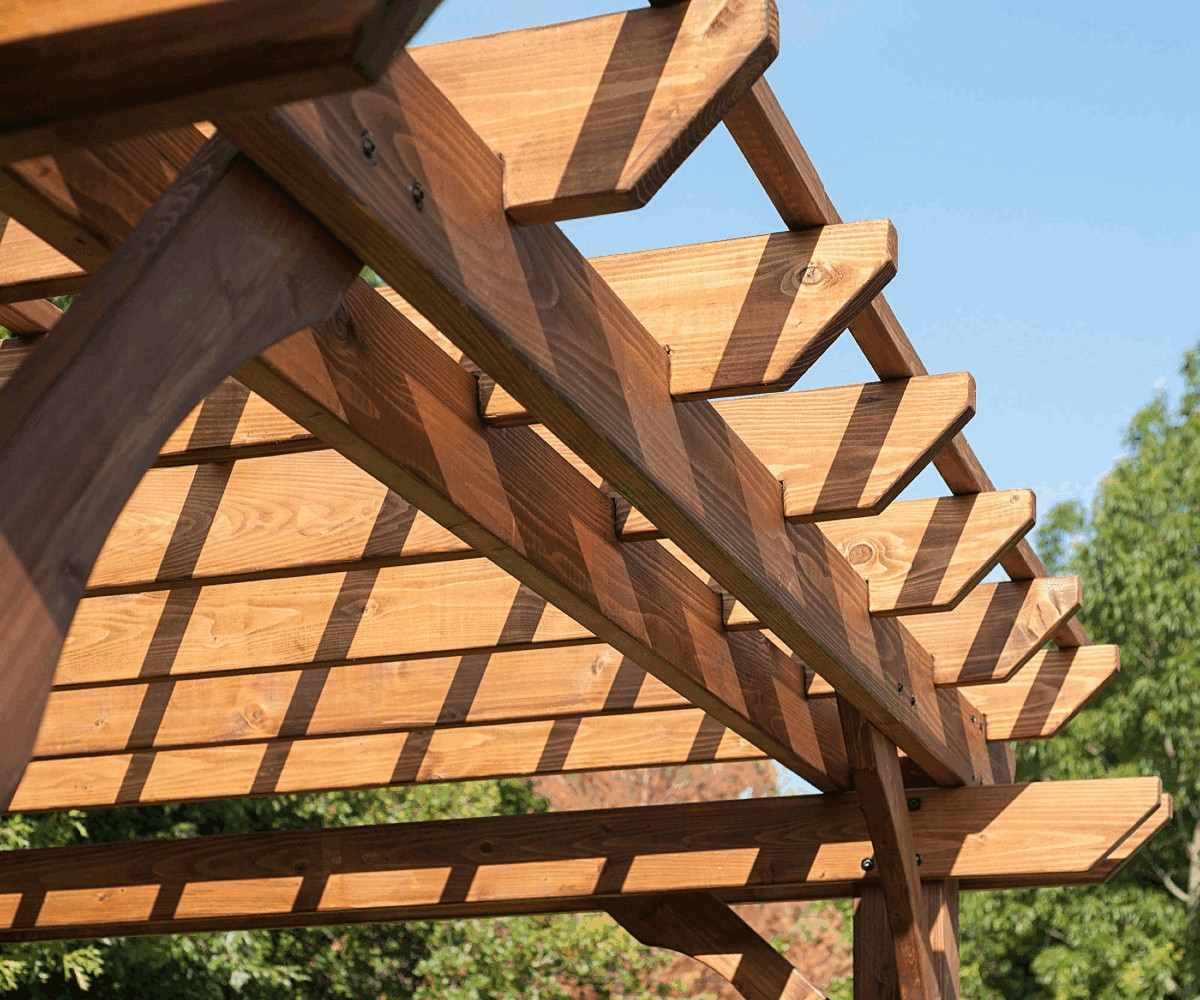 Pergolas
Landscape Install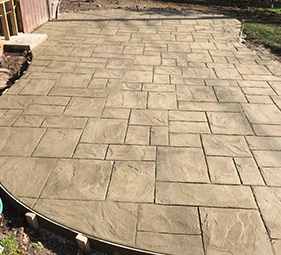 Outdoor Patios
Concrete & Landscaping
Pool Decks
Concrete Services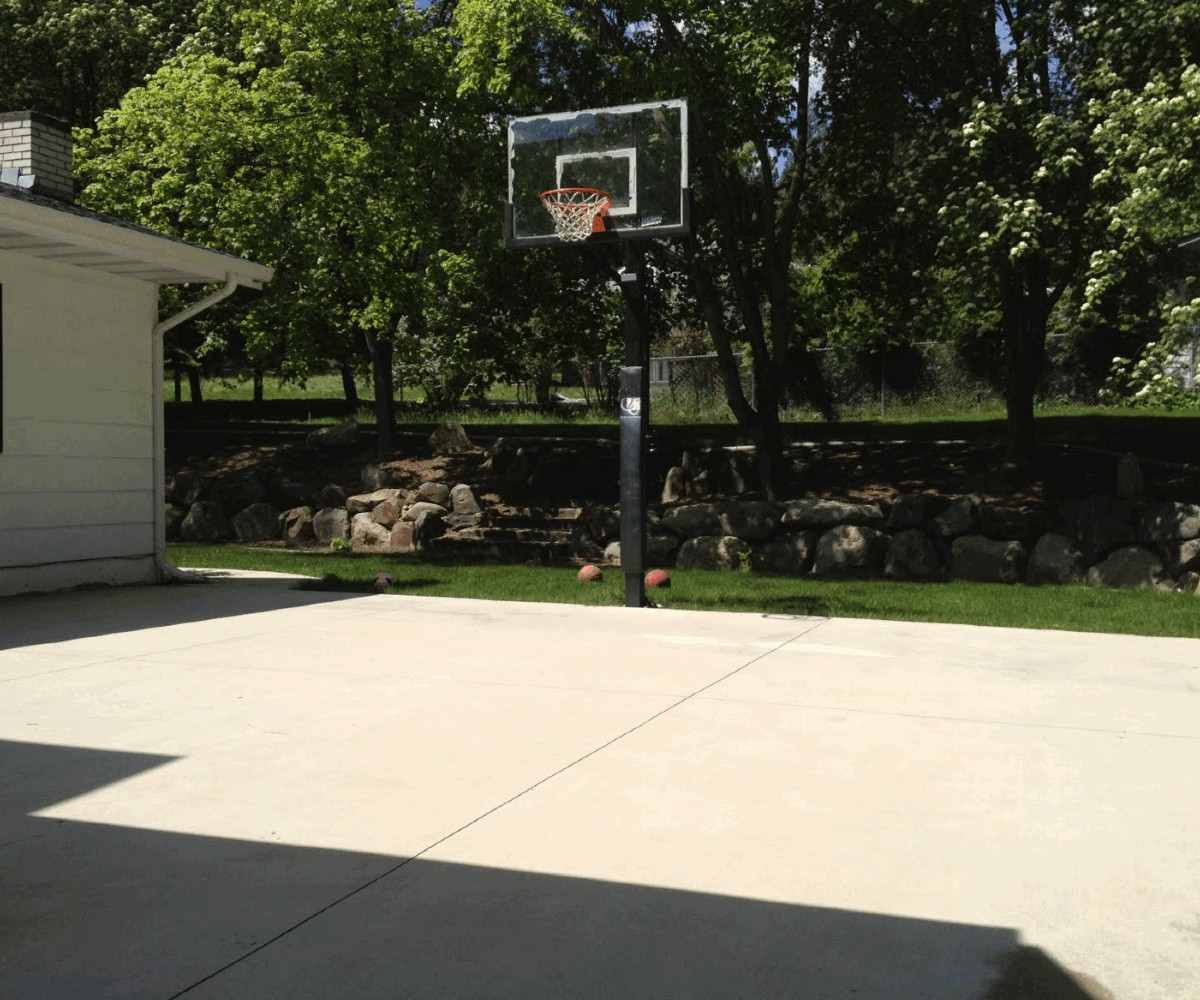 Sports Courts
Outdoor Living