Exposed Aggregate Stair Installations
No two exposed aggregate stairs look exactly alike. This is a concrete style that is specifically popular among commercial properties. It adds additional traction, is extremely durable and is unique in character. The process of creating an exposed aggregate finish is precisely done by removing the top layer of concrete as the drying process has begun. This rinses off the outer layer and leaves a layer of rock exposed. Typically a ¾" river rock is used in the concrete to remain exposed but, for more decorative options, other materials can be used like glass beads. An exposed aggregate finish can fit in with any settings and is excellent for high-traffic areas including: entrance ways, main thoroughfares, patios and sidewalks. For ideas on what type of exposed aggregate finish you would like, feel free to browse through our gallery and make sure to contact us through the form below if you have any further questions.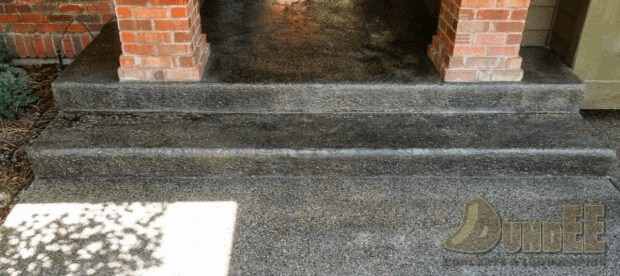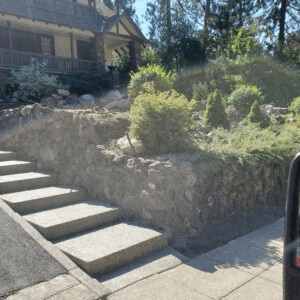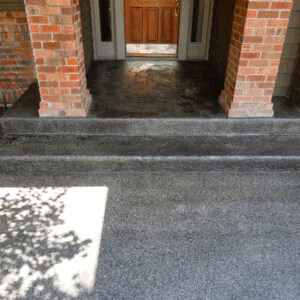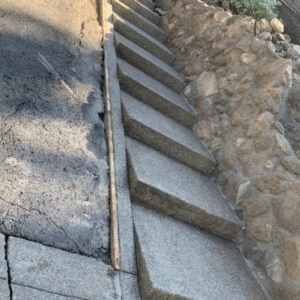 Ready to Start Your Project?